PPOC-MB News
Tuesday, April 2, 2019
For a Good Cause, or Two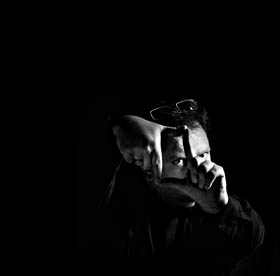 Bruce Allen Hendricks MPA, F.Ph, F/PPOC - BC, CPP

For a Good Cause, or Two

Back in the late summer of 2017, the regional Board of the Manitoba chapter of the Professional Photographers of Canada (PPOC) approached me with an idea. That year, at the annual Canadian Imaging Conference and Expo, a photographer by the name of David Anthony Williams was taking quick portraits of people attending the event and printing off finished prints for them. They asked me if I'd be willing to do the same during the awards banquet at our own Manitoba chapter conference 'Prairie Creatives'. They approached me for a couple of reasons. One, I was the defending Photographer of the Year (POY), and that they know I have extensive experience of creating studio portraits on location. I said "sure"…. but with a twist.

Manitoba Photographer of the Year: Candice Daum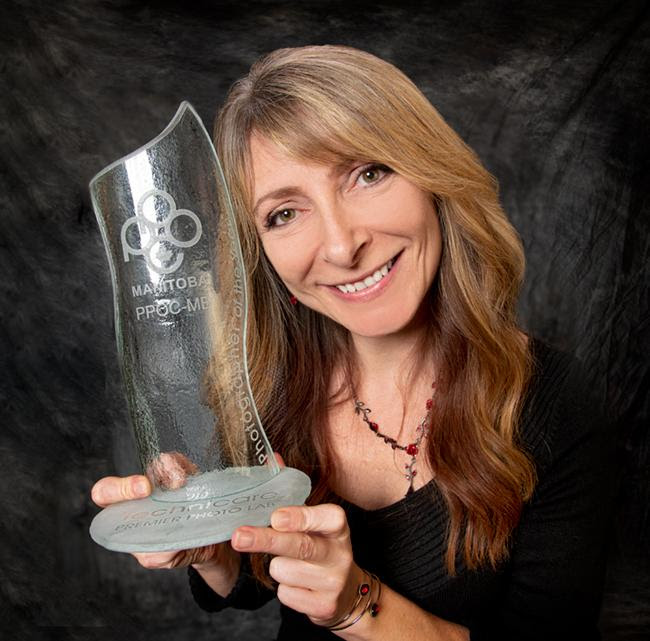 Manitoba Photographer of the Year: Candice Daum

"Whether you think you can, or think you can't, you're right". – Henry Ford

A little bit of legwork panned out to be extremely fruitful in the end. Little did I know my story thus far with the PPOC would end up with being awarded 2018 Photographer of the Year for Manitoba! I am still pinching myself!